About Us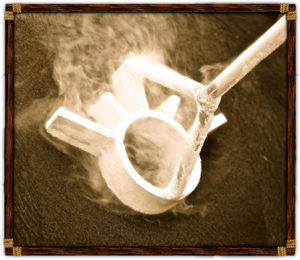 W Sunrise Angus is a family owned purebred operation based in the southwest corner of Alberta. We take great pride in our registered Red and Black Angus cows. We started building our cowherd in 2015 by selecting females from the top cow families of some of the most elite breeders.
Our Program
Our black females came from places like Bar E-L Angus, Brown Creek Angus, Brooking Angus Ranch and LLB Angus. Our red females came 100% from the highly maternal Brown Creek Angus herd. We selected these females on traits such as feet, udder, fertility and phenotype. Without these traits in your cowherd, we don't believe you can raise great working bulls. To move our herd to new levels we are also very involved with embryo work, out-sourcing some ofthe best genetics around the world. Our main goal is to produce cattle that can go into any commercial cattleman program and be profitable.
Our bulls will be fed at Glen and Kelly Halls in the same manner that Brown Creek has done in the past. Our bulls are fed in the manner to show growth and muscle expression, but not to cause problems during development and later on in life. These bulls are made to be sound and last.